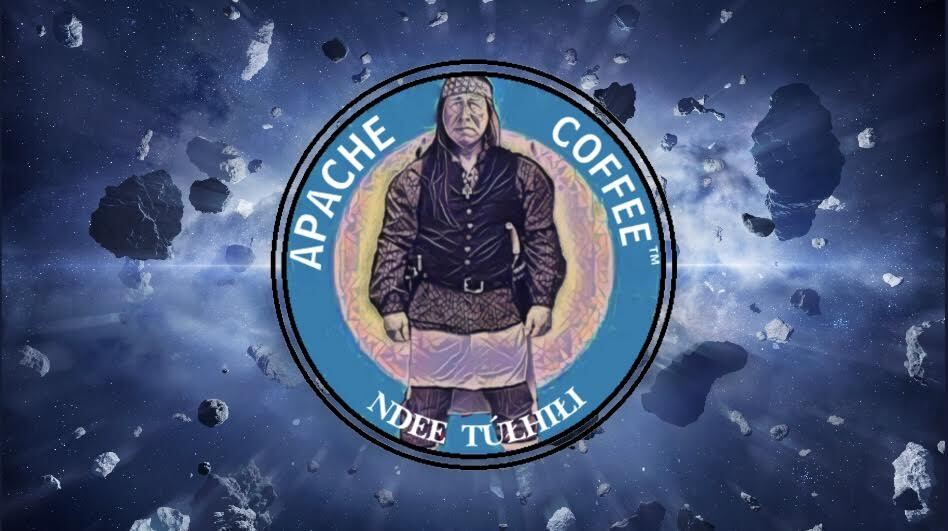 Kickstart your Morning with Apache Coffee® Profits from purchases of Apache Coffee go to the Apache Knife Foundation which is a 501c3. As such, all purchases of $50.00 and over are tax - deductible as a charitable donation. The Apache Knife Foundation's purpose is education and charity for the Chiricahua Nation. Apache Coffee® Owned by Redfeather is a registered tribal member of the Chiricahua Apache Nation.
FRESHNESS GUARANTEED
SHOP NOW
NOW WITH FREE SHIPPING ON ALL U.S. ORDERS
Well-Apache Coffee® made simple to enjoy and start your day!